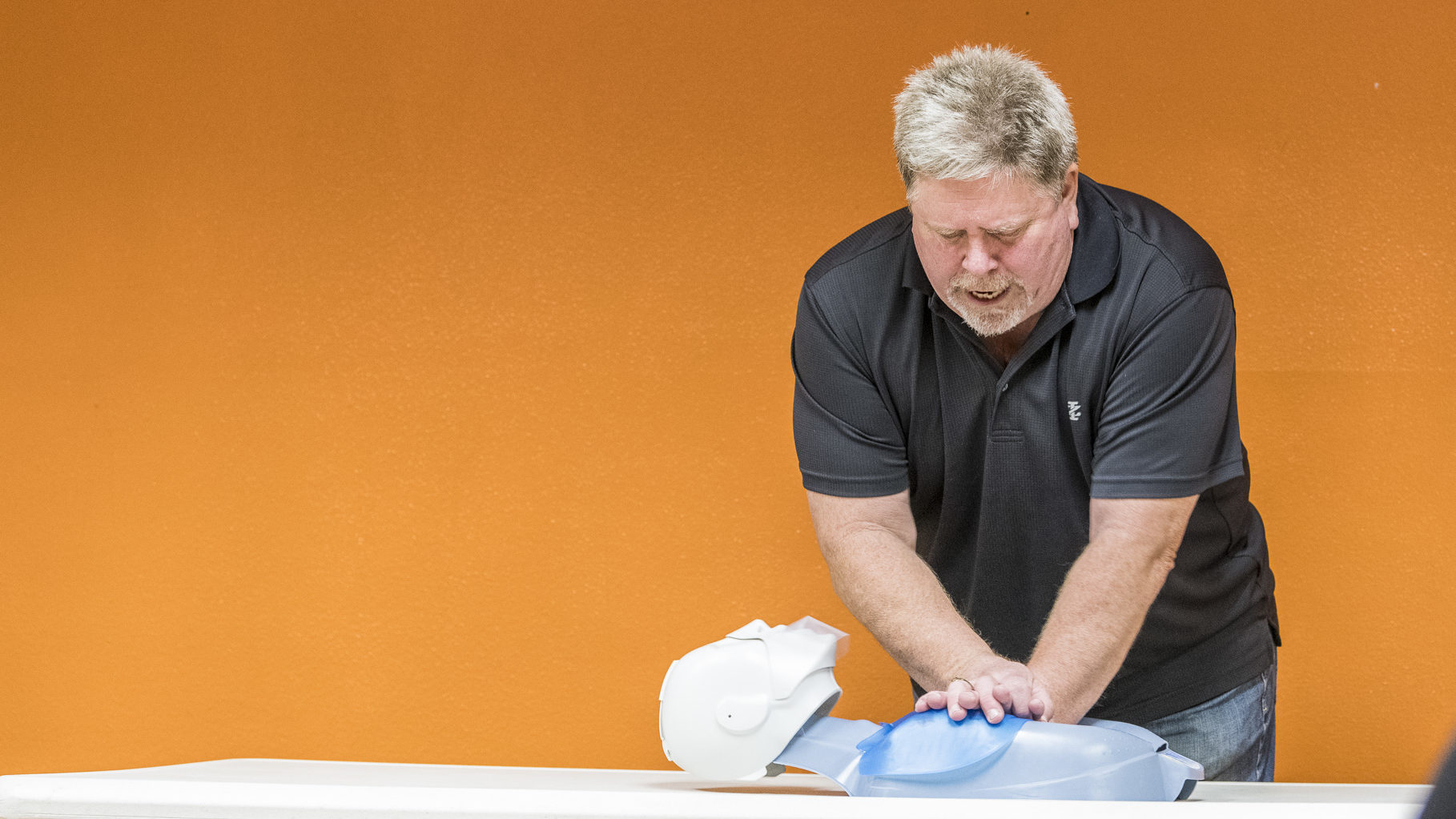 You've planned, you've prepared. Now get trained with CPR Works-where we make it simple because it won't be easy!
CPR: Online, Virtual or In Person?
Did you know there is a difference between Online CPR Classes and Virtual CPR Classes?
Read the Frequently Asked Questions to see how CPR Works is providing training, even during a worldwide pandemic.
CPR Works classes have been approved by the Oregon Health Authority
Do You Offer Virtual CPR Classes?

No. CPR Works offers only Online and In-Person CPR Training. Virtual CPR classes, where the student goes through a recorded training with a book are not the same and not offered by CPR Works.
Do You Record Your Classes?

No. Because all of CPR Works classes are intentionally taught to the students attending, classes are not recorded.
Are In-Person Classes Safe Now?

CPR Works makes every effort to provide safe, in-person CPR classes when space and circumstances allow. Our in-person classes are physically-distanced and only participants in the same family group are allowed to share a CPR mannequin (sanitizing between turns, of course).
Heart Attacks at Home
More than 350,000 out-of-hospital cardiac arrests occur in the United States per year, out of which 70% happen inside homes. Take a CPR class and learn this and so much more.
Increase Survival
Effective CPR provided by a bystander in the first few minutes of cardiac arrest can increase the chances of survival by 2x or 3x. Take a class and learn how to effectively perform CPR.
CPR Saves Lives
CPR aids in maintaining vital flow of blood to the brain and heart. It also aids in increasing the duration of electric shock provided via a defibrillator, thereby, making the process more effective.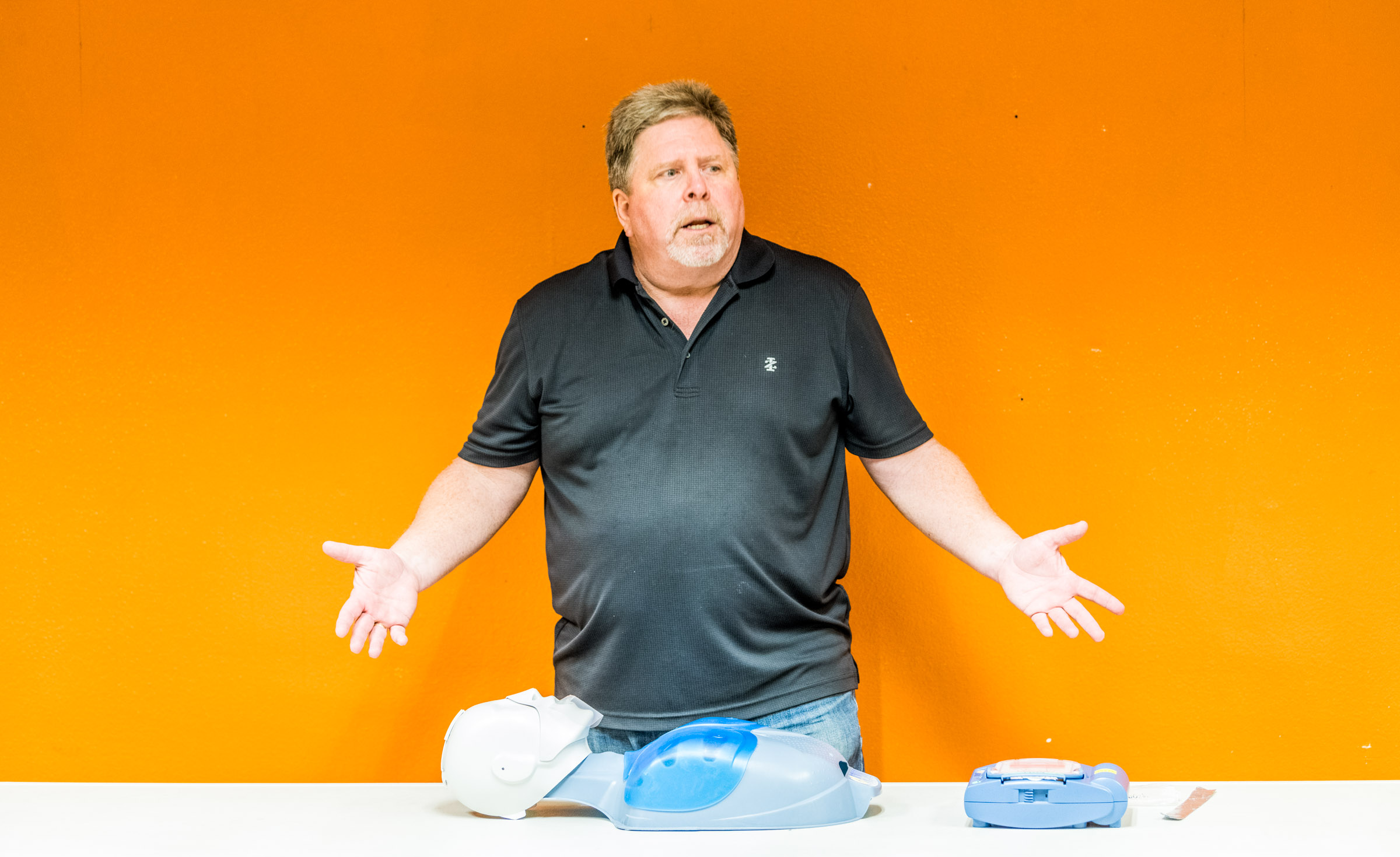 Learn More About Todd Washington and CPR Works!
See what they're saying about CPR Works:
"The most meaningful part of the class was… "He really made me feel confident about what I might have to do!"
Kristyn Kohler,
Timberhill Athletic Club
"Instructor made learning fun, not stressful"
Anonymous
"This is the first CPR/AED class I felt I could go out and use the information taught."
Leetta Vinson,
Albany (Oregon) School District
"Very dynamic speaker, he interacted well and was responsive to the students."
Annette Youngberg,
Corvallis Clinic
"Great approach to safety, Well instructed and to the point with down to earth approach."
Charles Eaves,
Advanced Mechanical
"Yours was the best CPR class I have ever taken. It was fun, informative, and it was the first time I've ever come away from a CPR class knowing I could actually do it."
Suzie D.